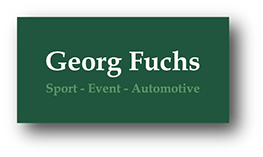 Development Lamborghini
Race Car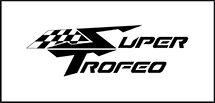 OBJECTIVES
Development of a race car for Automobili Lamborghini to use in its one-marque series cup Lamborghini Blancpain Super Trofeo.
Assembly line production of these car models at Lamborghini's plant in Sant' Agata was a mandatory part of the project scope.
CONCEPT
Development (incl. performance testing) of a competitive race car based on the Lamobrghini Gallardo LP560-4 with appr. 75% original series parts
RESPONSIBILITY
Project Manager (scope, budget, timing, staffing) and coordination hub for all Lamborghini departments relevant to this project: R&D, Purchasing, Production, Logistics, After Sales and Marketing
The schedule compression technique called fast tracking was applied due to a challenging time frame.
ASSET/ PARTNER
Automobili Lamborghini S.p.A.