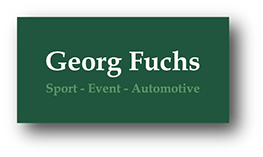 SERVICES
Projects
Some examples of successfully realised projects, you can find and discover by following the link below.
Key Account & Partner Management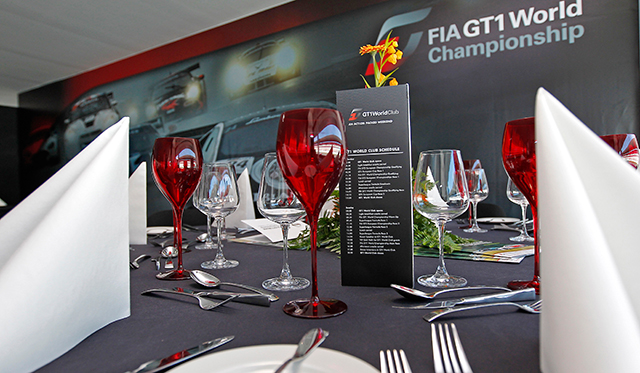 Cooperation and Partnership to enhance objectives
Very often objectives can be reached more efficient with combined forces and joint efforts.
For any sustainable cooperation common potentials need to be identified, synergies addressed, joint-actions implemented and results tracked.
Please see within the work portfolio:
CONTACT US FOR MORE INFORMATION